Productions & Compilations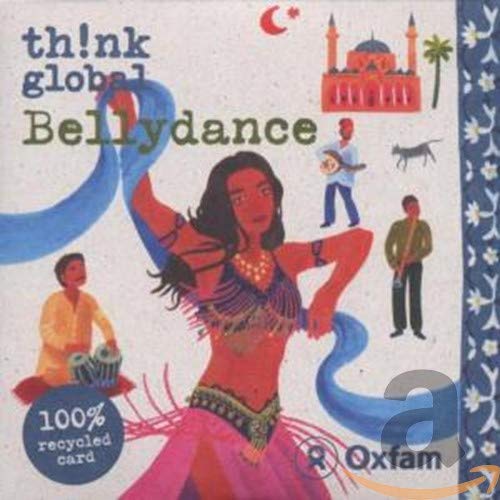 Released 2006
REVIEWS:
Chris Nickson, All Music Guide
"...Although a lot of atrocious music has been released for belly dancing, this is the glorious exception to the rule. Every track is a peak, whether it's the intricate arrangement of Mohamed Abdel Wahab's "Aziza" by Hossam Ramzy or the superb Turkish playing of Omar Faruk Tekbilek. The rhythms are crisp and complex, multi-layered with delicacy, and the strings swirl with the majesty you'd expect on any recording of Middle Eastern music (Mahmoud Fadl's "Sirec El Hobb" is outstanding).
Carefully paced and sequenced, this is a disc that can be used for dancing, but also one that warrants several listenings to unravel all the depths of pleasure of the qanun (hammered dulcimer) or the oud (listen to Mohammad Al Asan on the former and the remarkable Richard A. Hagopian on the latter). There are also some excellent vocalists featured, like Smadar Levi and Fatme Serhan. Altogether a superb compilation, not just of music for belly dancing, but of Middle Eastern sounds."